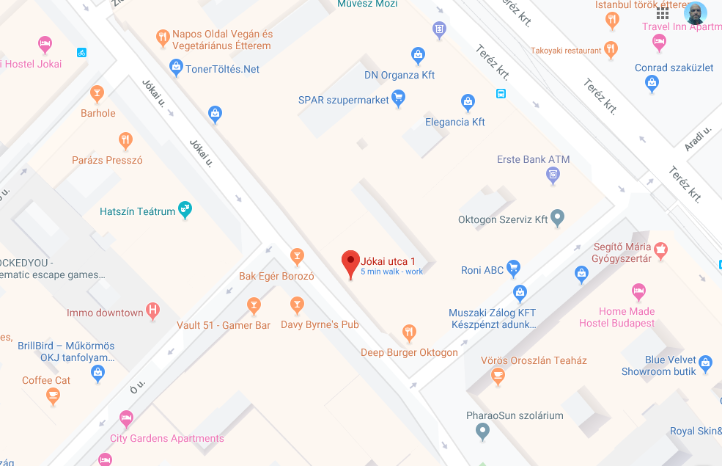 1067 Budapest, Jókai u 1. 
Airport transfer
Call us for a fixed price transfer from the airport directly to your apartment or vice versa. English speaking and professional drivers
KEY SERVICE
We are the reception of more than 200 apartments all over the city

Watch our commercial and enjoy Budapest luggage-free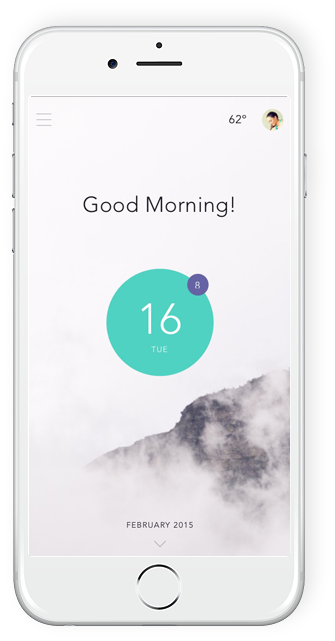 Szolgáltatásaink házigazdáknak
Recepciós szolgáltatások:
Angolul magas szinten beszélő kollégáink kellemes környezetben fogadják a vendégeidet recepciónkon
A szükséges vendégadatokat regisztráljuk számodra
Átadjuk a kulcsot és igény szerint a lakás bővebb leírását

Ha a vendégednek kisgyermekkel érkezik és szüksége volna babakocsira vagy utazó ágyra, szintén állunk rendelkezésedre. (Előzetes foglalás szükséges)

Renting out a place but not always able to deliver the keys?
Koffer Key Service Team can solve your problem!

- as a hotel reception, we welcome your guests and after the necessary registration, we give them your keys.
- our friendly, English speaking staff can pass your keys to your guests.

Your guest is arriving with a baby, with special request? No worry, take benefit from our baby equipment rental.
We rent foldable baby cribs, baby chairs and even pushchairs.
Our registered partner apartments, will receive 20 % discount from our prices.